Educational Content, Intermediate
Stable vs. Volatile Assets: Which One is Better for Yield Farming?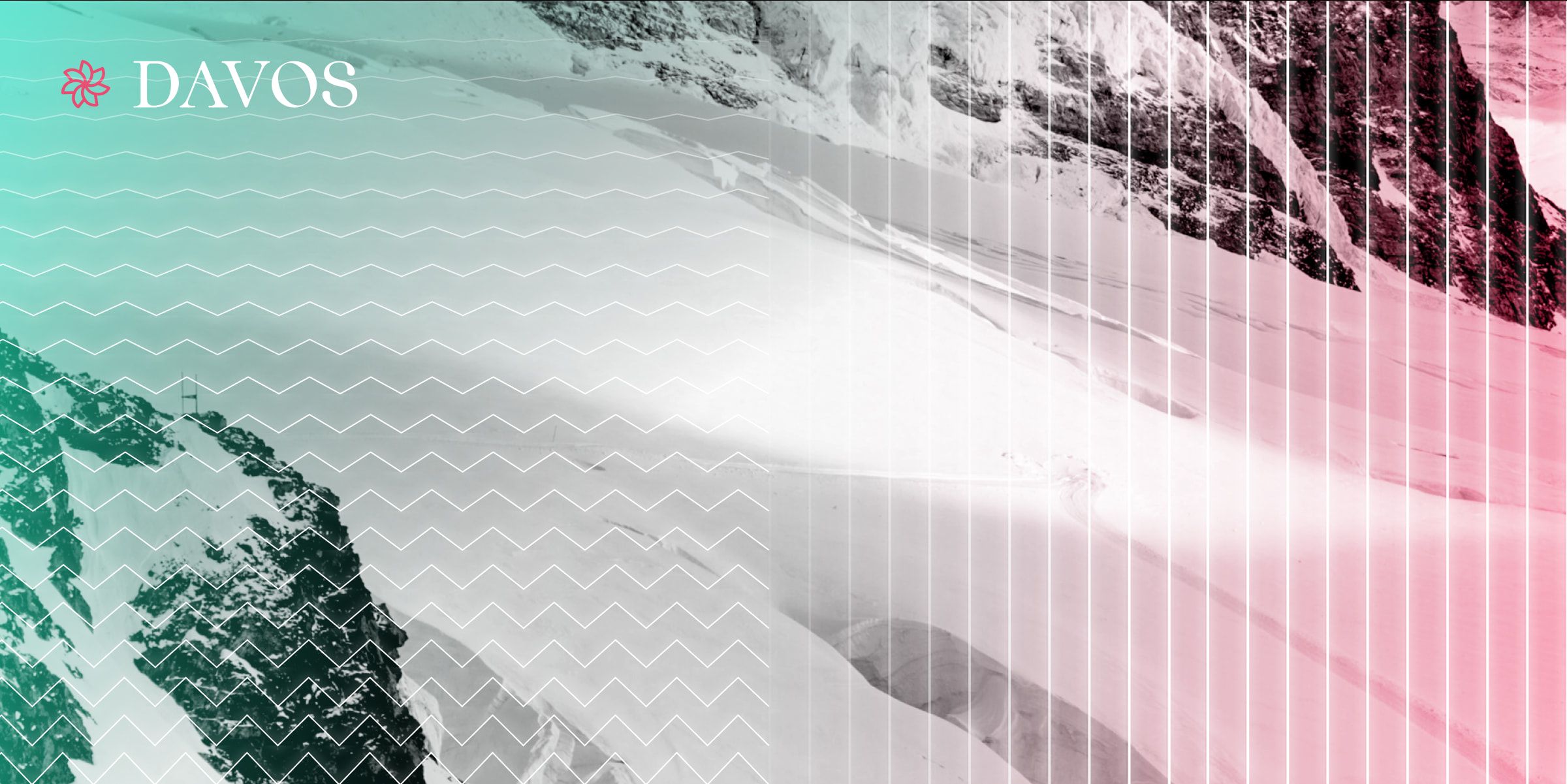 Since yield farming has become a popular trend, the question that arises for many investors is whether stable or volatile assets are more lucrative for yield farming. In this article, we will explore the pros and cons of using stable and volatile assets for yield...